Gas Analytics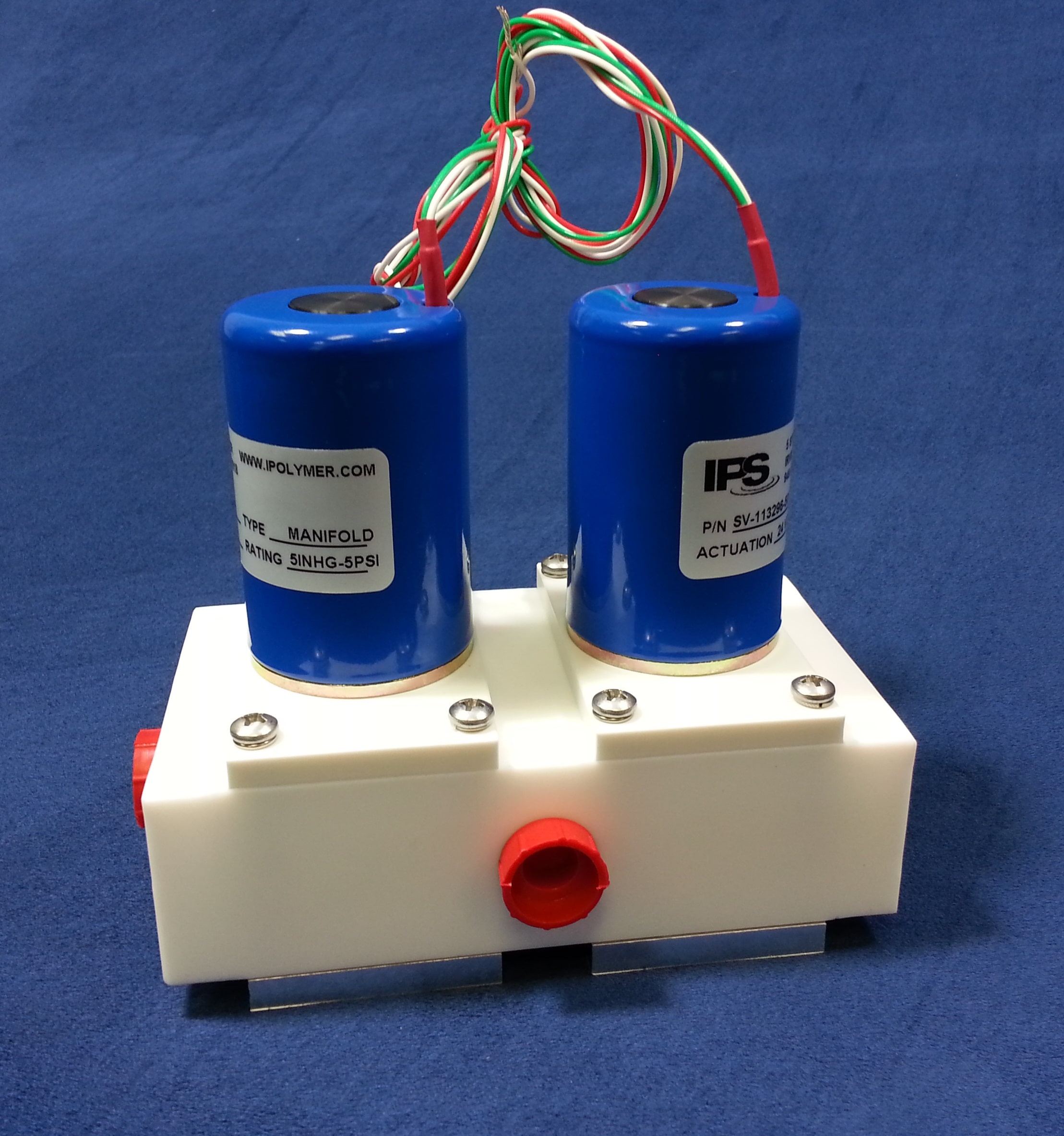 At iPolymer, we provide cutting-edge fluoropolymer gas transfer and handling devices used across many high-purity industries. Our valves are built to be corrosion resistant, making them perfect for any industrial manufacturer that utilizes chemicals in their processes. Gas Analytics companies utilize our Teflon® (PTFE) 3-Way Solenoid Valves as high-purity A-B Switching Valves.
These fast-acting coil actuated valves are ideal for rapid switching between test source gases and standard reference gases. The iPolymer PTFE Solenoid Valve construction is PTFE for all media wetted surfaces. The Gas Analyzer benefits greatly from this all PTFE design. PTFE is a low extractable, non-leaching, low permeability material which can withstand the corrosive nature of most harsh gases. When analyzing gases down to parts per million (ppm) and even down to parts per billion (ppb), our PTFE valve construction ensure the media remains pure and unadulterated while flow through the analyzer.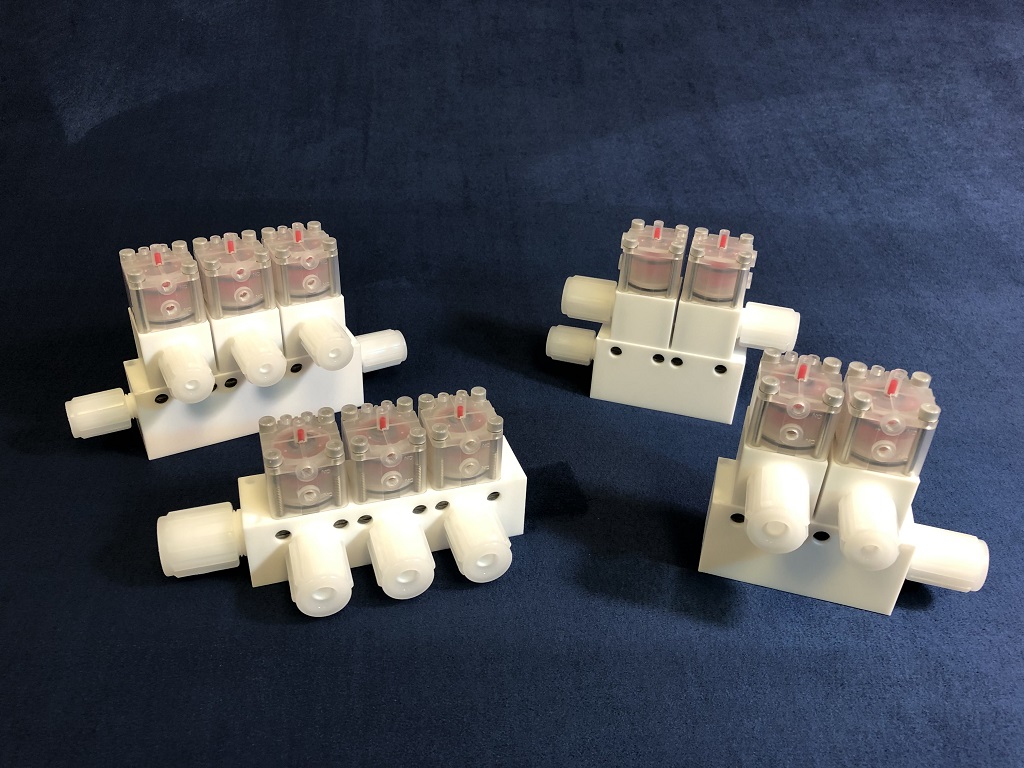 In order to facilitate the most accurate results possible, it is imperative that all gas analytics processes use precision control when measuring liquid gasoline samples for purity, octane, and other properties. In order to ensure precision purity and control, iPolymer provides a variety of chemical injection control valves and other liquid transfer devices that help ensure all gasoline is flowing at the correct viscosity, and is concentrated at the correct purity. By having liquid transfer devices, such as our chemical injection control valves, iPolymer helps companies maintain off shore operations, even when the chemicals involved are highly sensitive and need advanced levels of control.
At iPolymer, we specialize in helping companies with all their gas and liquid transfer and handling needs. For more information about our iPolymer PTFE Solenoid Valves and other valves, fittings, connectors, and spray guns we offer, give us a call today at 949.458.3731, use our contact form, or request a free quote.