Protect Yourself with a High Quality Disposable Facemask from iPolymer
With the ongoing COVID-19 crisis, facemasks have become an important part of everyday life for many people who are seeking to protect themselves or others from the spread of the virus. Additionally, any type of painting or construction work you carry out requires proper personal protection. Dust and other particles have the potential to enter your lungs and cause irritation and damage. iPolymer has the solution: a comfortable, breathable disposable ear loop face mask designed to filter potentially harmful particles out of the air. These masks offer the wearer hours of comfortable use.

Our masks include these excellent features:
Hypoallergenic and soft to provide the most skin-friendly wear
Wide elastic ear loops for an easy and comfortable fit
3-ply pleated design for excellent filtering power
Disposable
Whether you are planning to wear out in public as a measure against COVID-19, are taking up a project within your home, or are seeking supplies for your medical/dental practice, iPolymer has masks available to help.
Boxes contain 50 masks for $35, and no minimum purchase is required (item number ZZ-65402). We accept credit cards.
Click on the button below to fill out the order form.
Simply state the number of boxes you would like to purchase in the "Comments" field of the form. An iPolymer associate will reach out to complete the order.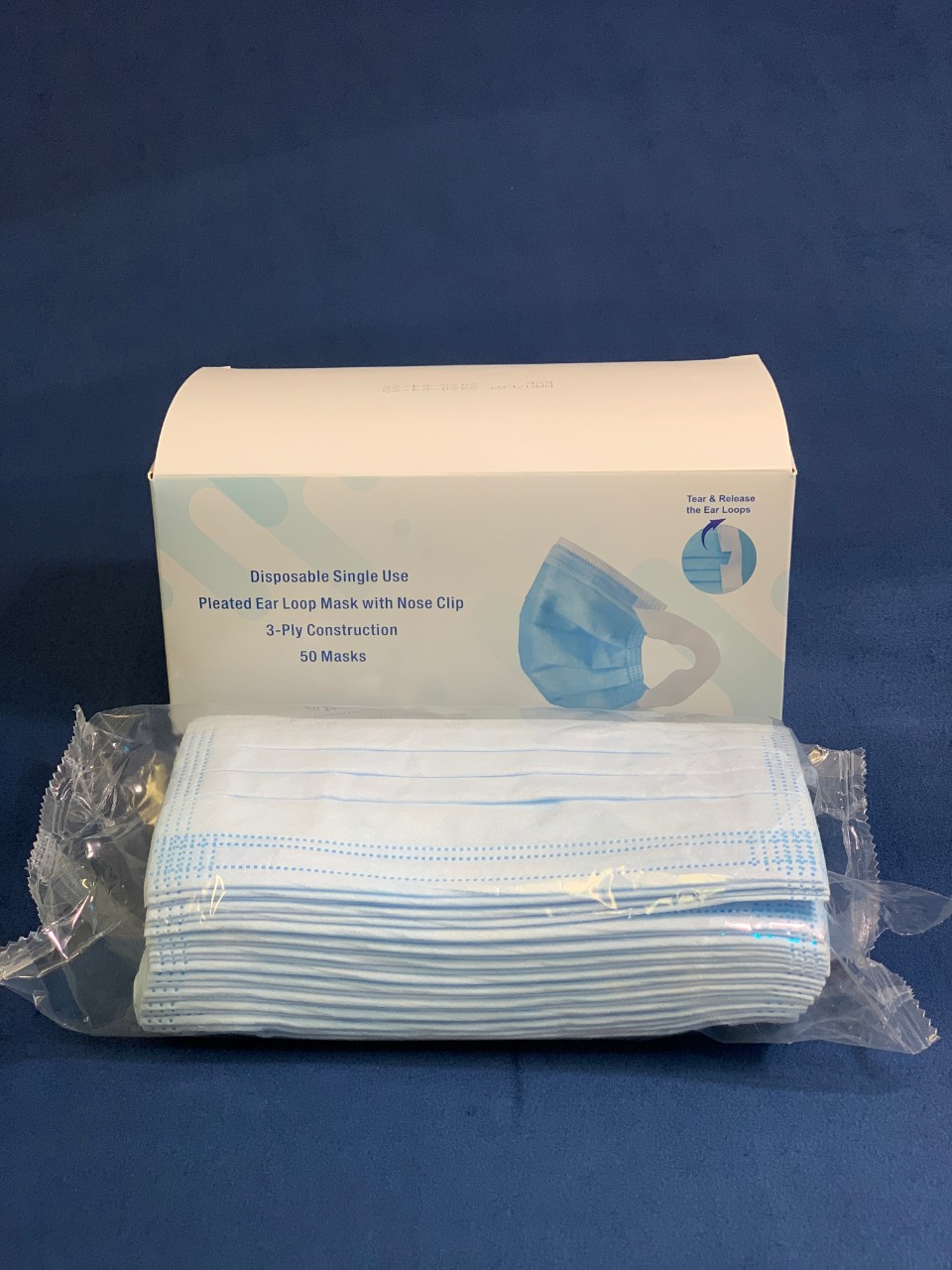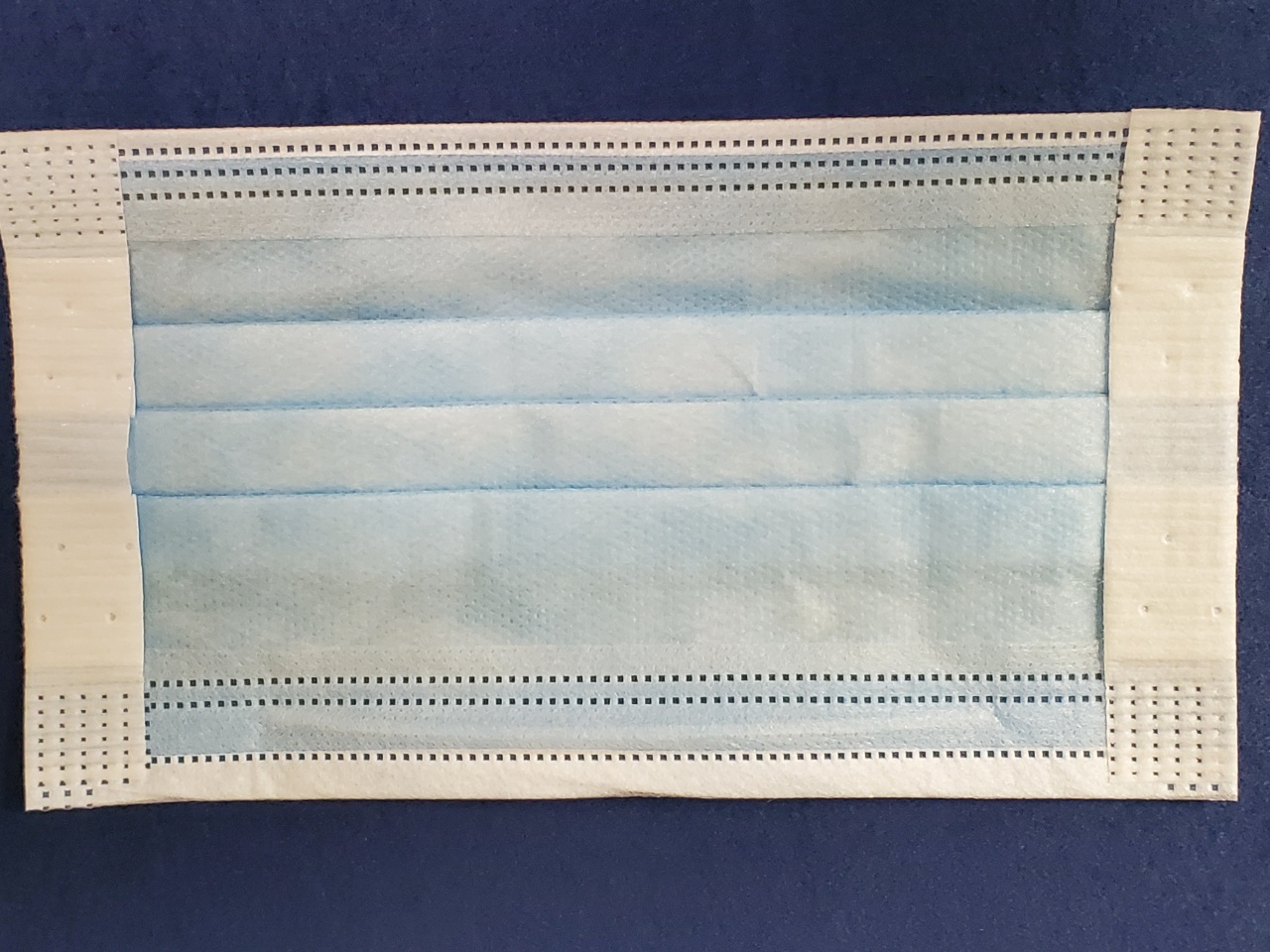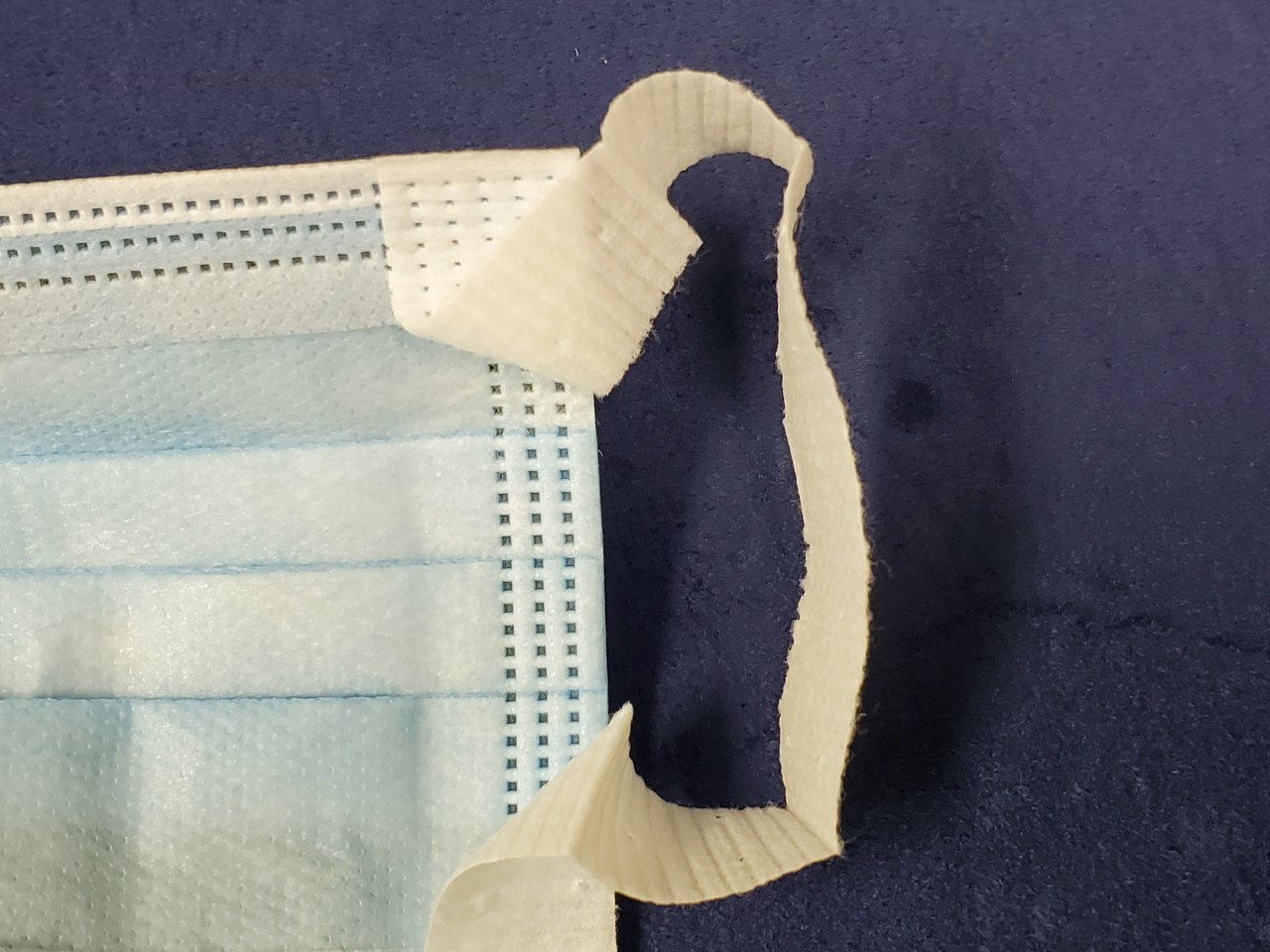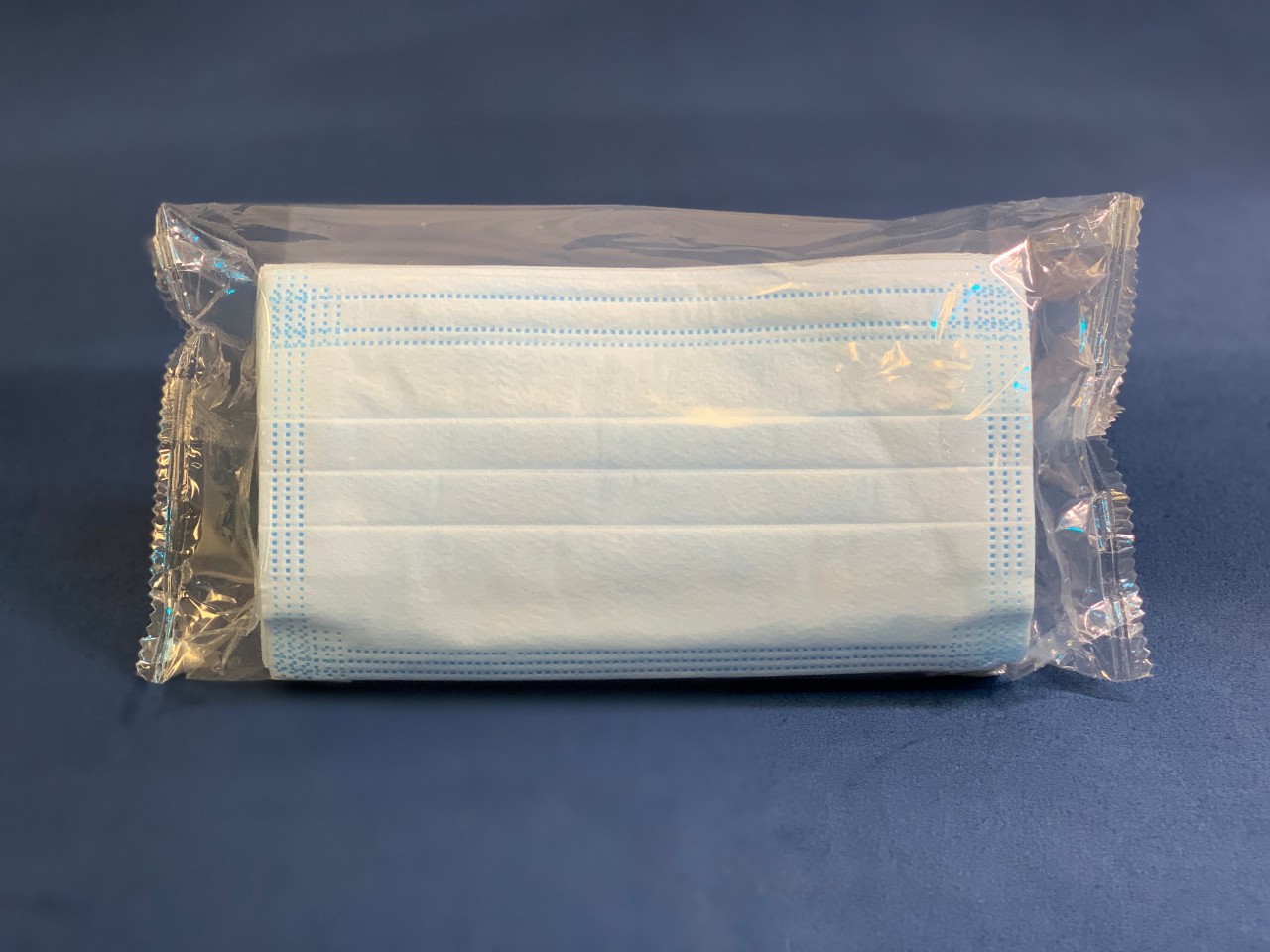 .